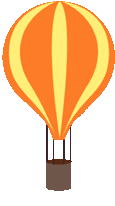 Photo Credit:




Tasha Vanasse
Photo Credit:


Tasha Vanasse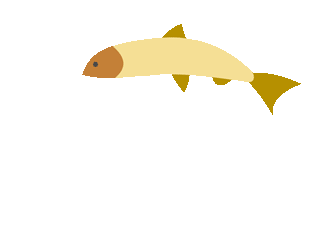 About Suzanne
Suzanne is a national best-selling author who lives on an island in the Pacific Northwest where rain falls like music and slugs frolic beneath ferns. She has a husband who works as a pilot, two grown-up kids, a rescue cat who was found living in a hole in a wall, and a nutty corgi named Fiona.
​
Suzanne attended Bennington College, and graduated from Occidental College, Cum Laude and with Honors, earning a BA in Theatre/Film Studies. She graduated Cum Laude from the University of WA with an MA in Communications.
​
She has worked as a sales assistant at a television station, as a marketing director at a nonprofit, as a children's photographer, a retail sales clerk, and an organic flower grower. She wrote her first children's book in 2005, To Catch a Mermaid, which was published in 2007. As of this update, she has written over 30 books for young readers.
​
Suzanne's last name comes from the town of Selfors in Norway. She loves to travel and can often be found in Ireland, where her daughter currently lives. She enjoys partner dancing (Lindy Hop, East Coast Swing and Salsa are her favorite dances) but her favorite activity is sailing the waters of the PNW on her boat, The Flying Fish.
​
In Feb, 2020, she became the owner of Liberty Bay Books in Poulsbo, WA. So now she has two jobs!
​Here are some other handy facts:
Her favorite literary agent is Michael Bourret at Dystel, Goderich and Bourret Literary Management.
Her favorite food is chocolate, which she eats every day.
Her favorite picture book is Harry the Dirty Dog.
​