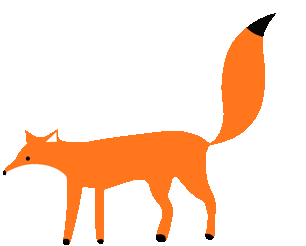 Wedgie & Gizmo won the Sunshine State Award, voted by students all over the state of Florida. YAY! And it's been added to more state lists for the 2020-21 year.
Braver received a starred review from Kirkus and another starred review from Booklist. And it's a Junior Library Guild selection.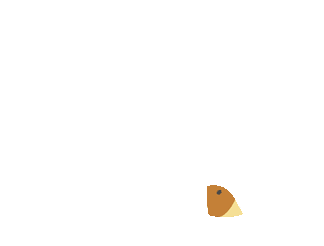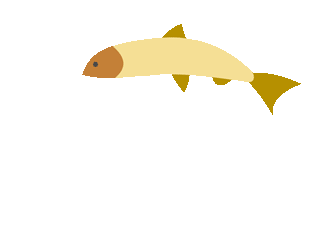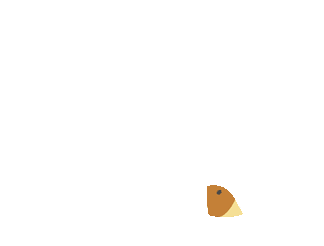 Suzanne and her son, Walker, have written a novel and it will be released on June 23, 2020.
Braver: A Wombat's Tale is Suzanne's longest children's book yet and perfect for her readers who love animal adventure stories.
​
If you'd like to receive an announcement about the event dates for Braver, please join the mailing list below.